Adler. Brixen. Extraordinary. Freeing.
It just feels right.
The Adler vision: Inspired by the past. Delighted by the present.
The Adler goal: To help you feel uniquely free. Because moments may pass, but memories remain. We look forward to creating unique moments together with you.
Welcome to Adler. Brixen at its best.
Right by the river. At the heart of the city.
Moments of relaxation
at Adler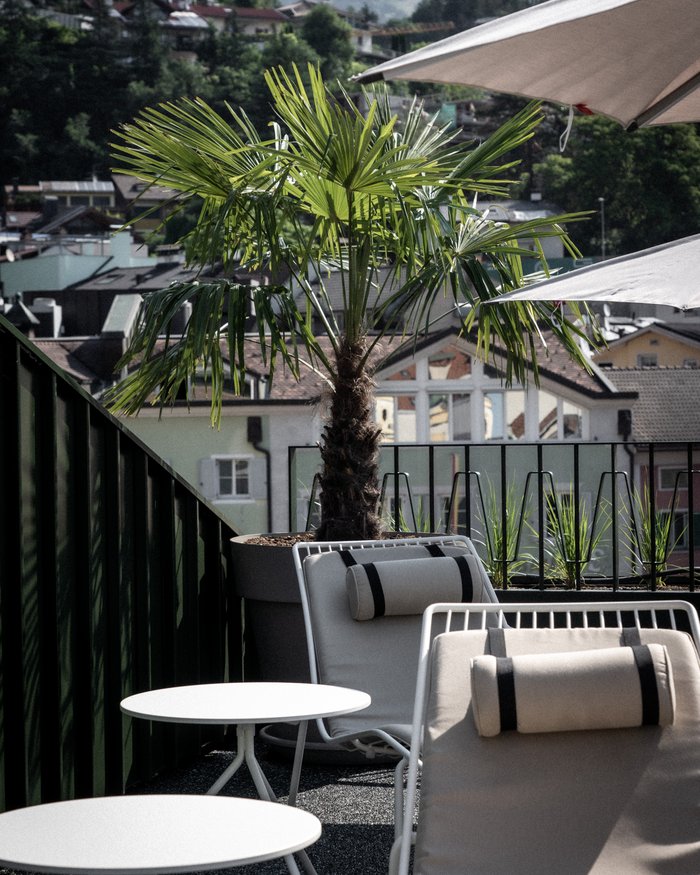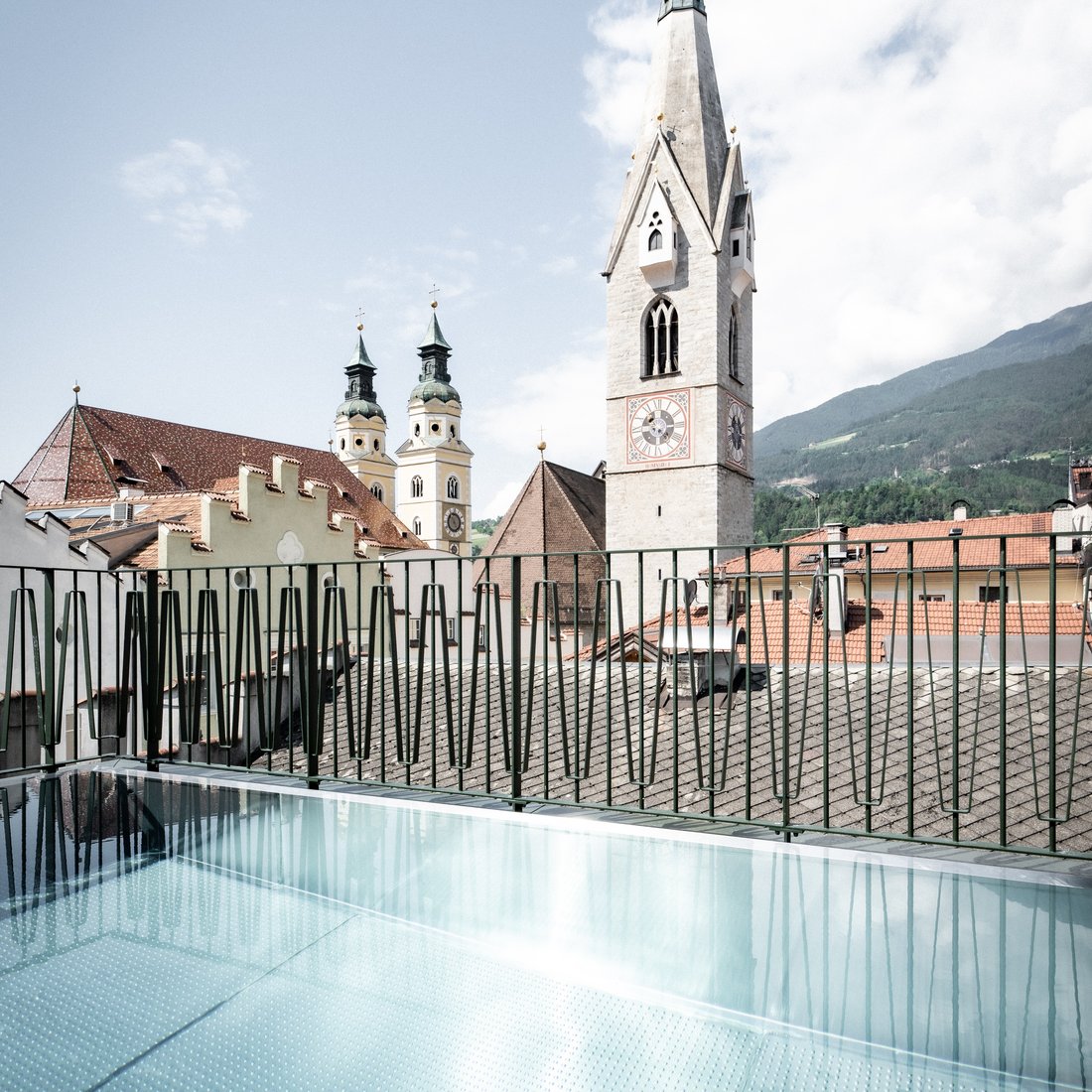 You're looking for something extraordinary. Something special. That's what you'll find at Adler in Brixen. Especially in our spa. How would we describe our rooftop pool? In a word: unique.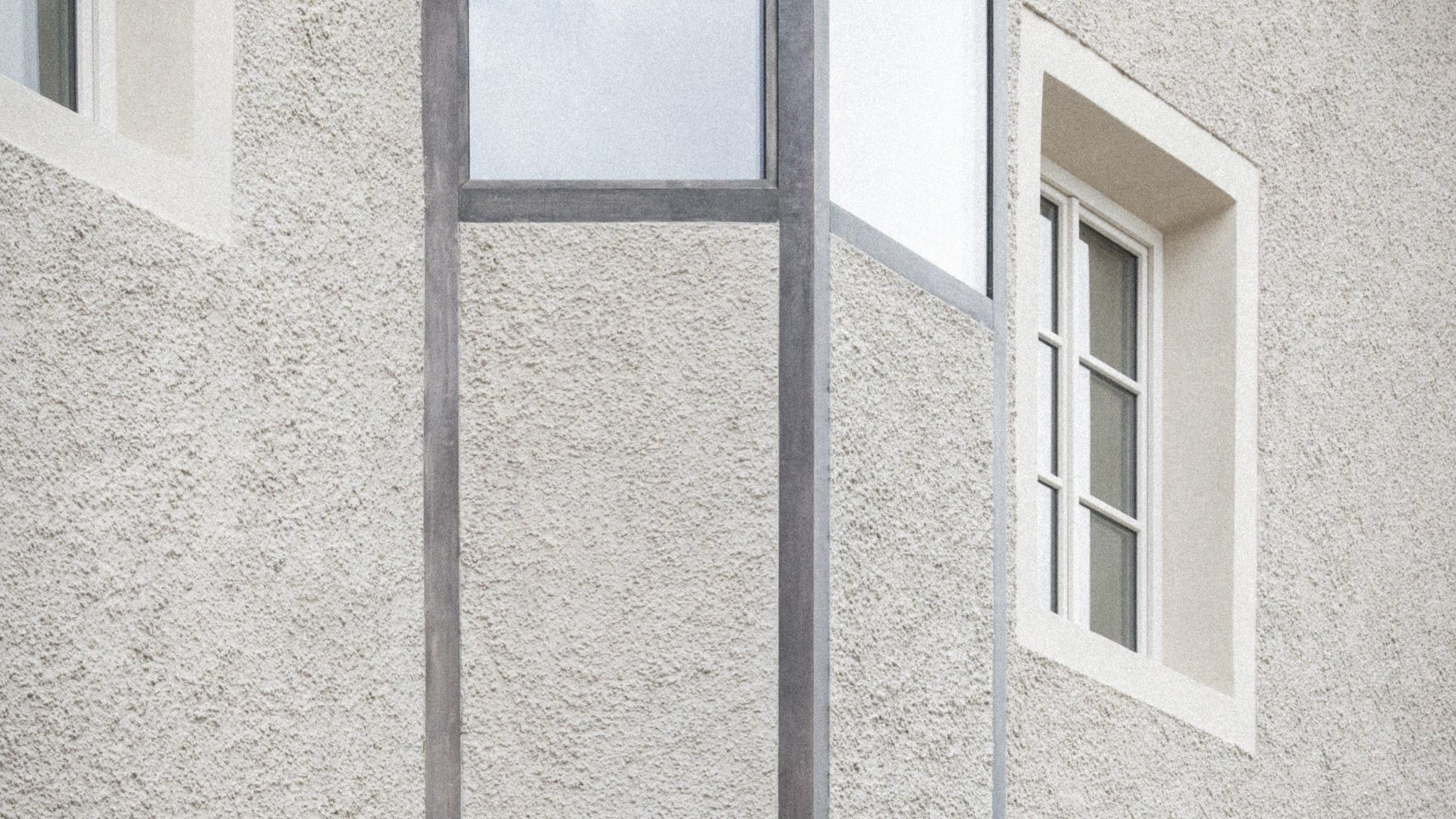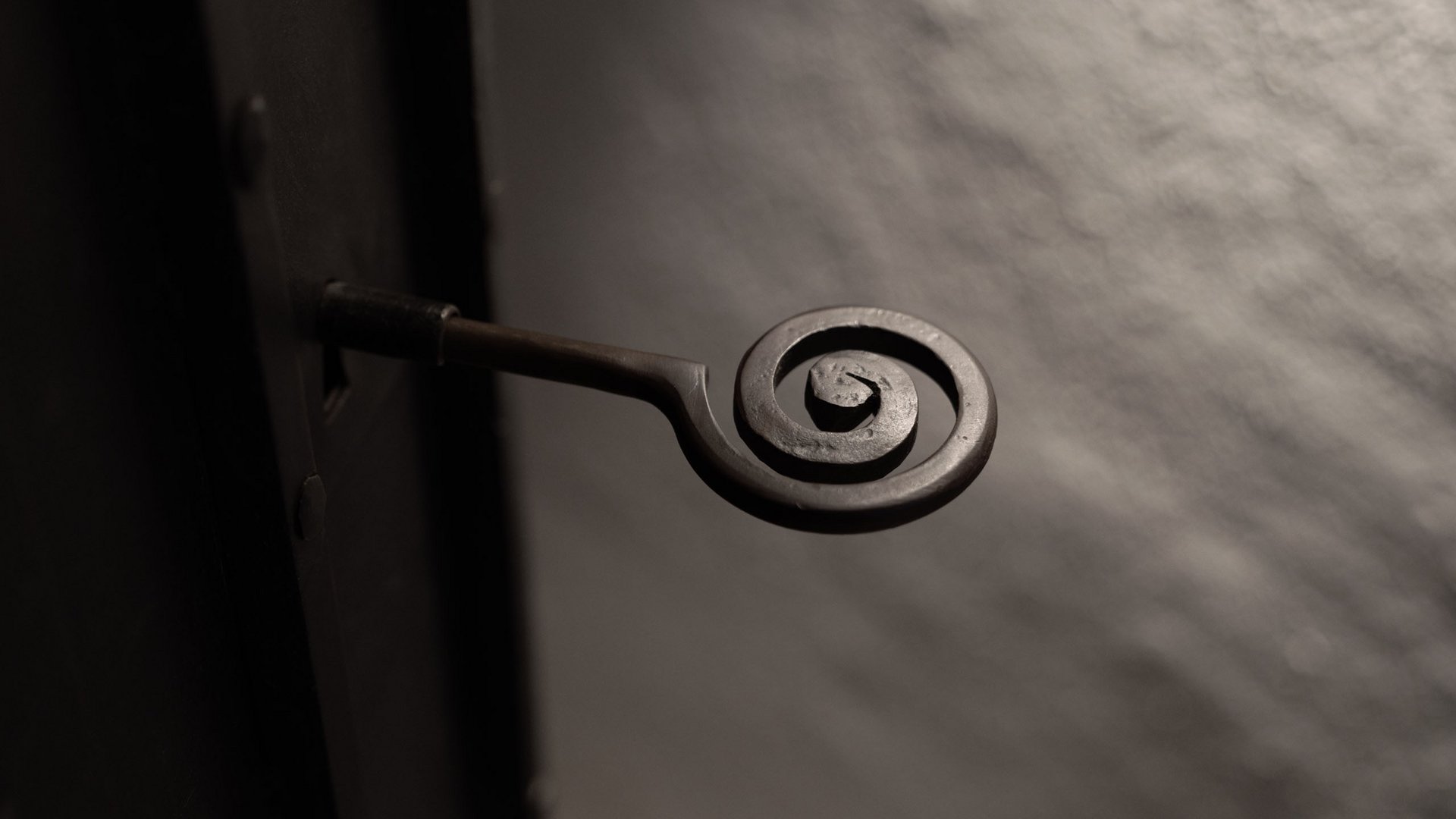 The first entry in the City of Brixen's land registry: Adler. We view this as both a duty and motivation. To uphold tradition and history while staying innovative and moving with the times.
Read more about our hotel's history.
Atmosphere: historical vault, modern design.
Culinary style: regional. International.
Extraordinary delicacies.
Wines in the shop: 400 wines –
from the region and all over the world.
Ideal for: lunch and dinner.
An aperitif. Indulgent shopping.
Opening times: 10 a.m. to 3 p.m.
and 5 p.m. to midnight
Closed: Sundays and Mondays
Atmosphere: cosy rendezvous
for coffee and aperitifs.
On the menu: patisserie specialities.
Snacks and refreshing aperitifs.
Ideal for: a long break.
A quick timeout. A leisurely chat.
Highlights: on the ground floor of Adler.
Large selection of newspapers.
Opening times: 8 a.m. to 8 p.m.
Closed: Sunday afternoons
At the heart of the city.
Close to the mountains.
Brixen is beautiful. And bountiful. When you stay in our cathedral city, you'll experience the best of everything: city and mountain, culture and sport, relaxation and adventure.
Brixen's local mountain, Plose, awaits. Head up high. Experience the joy of nature. So close to Adler. So close to you.
Moments pass.
Memories remain.